If you are looking for a perfect holiday experience with memories to cherish you are at the right place. Let's plan a reasonable stay for you.
Surrounded by scenic beauty and attractive tourist attractions we make it convenient for you to visit all the beautiful places with our inhouse guide. 
Experience the Life of Charlottetown
We will help you experience Charlottetown in its true sense. From living among the residents to eating authentic delicacies you are sure to walk home with memories and wonderful moments.
Amenities & Facilities
If you are looking for a relaxing, refreshing and rejuvenating experience altogether, we offer all of that under one roof.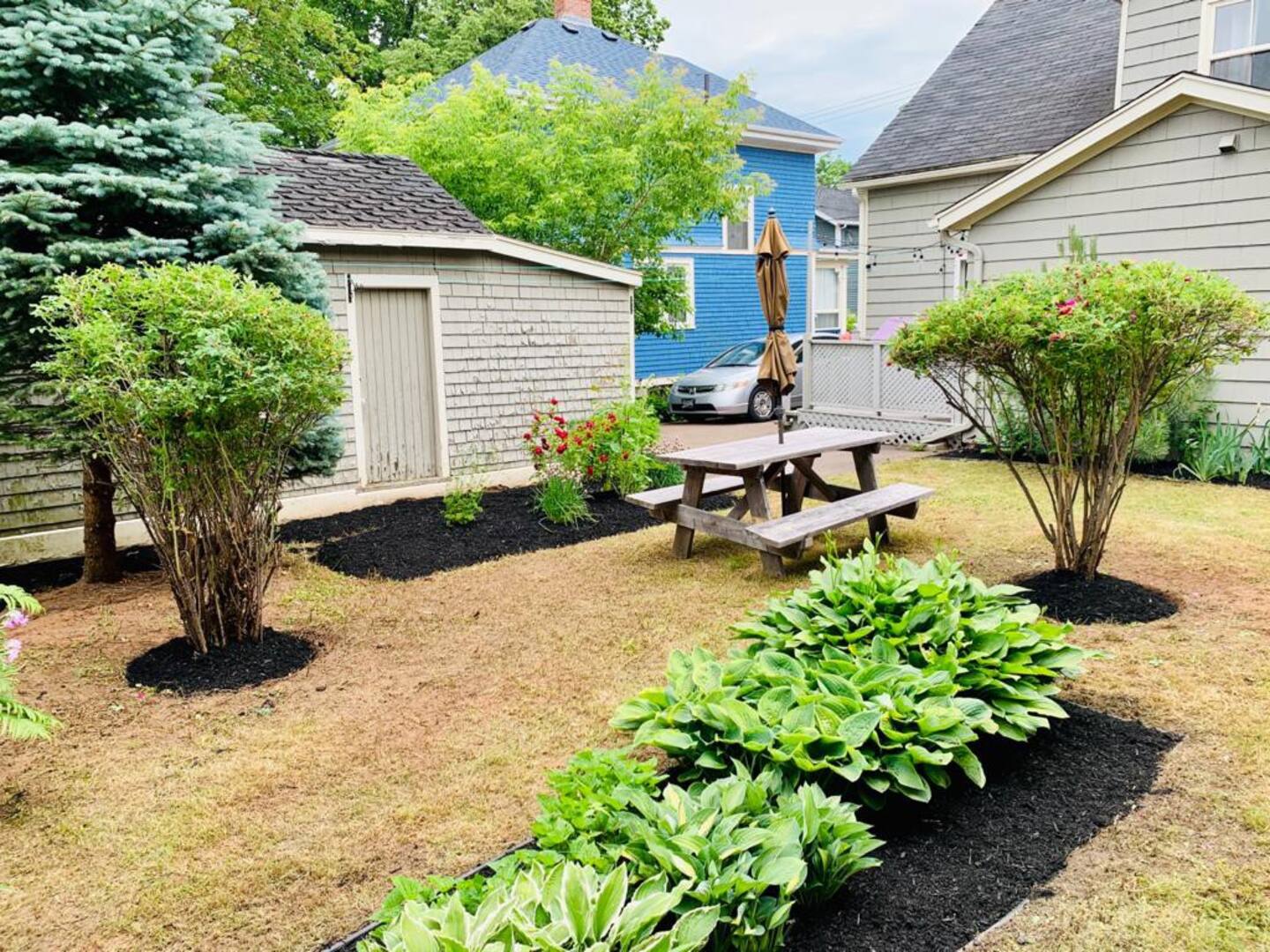 An Outdoor Sitting Table
Experience the joy of having a picnic outdoor in your backyard that gives you a nice picturesque view.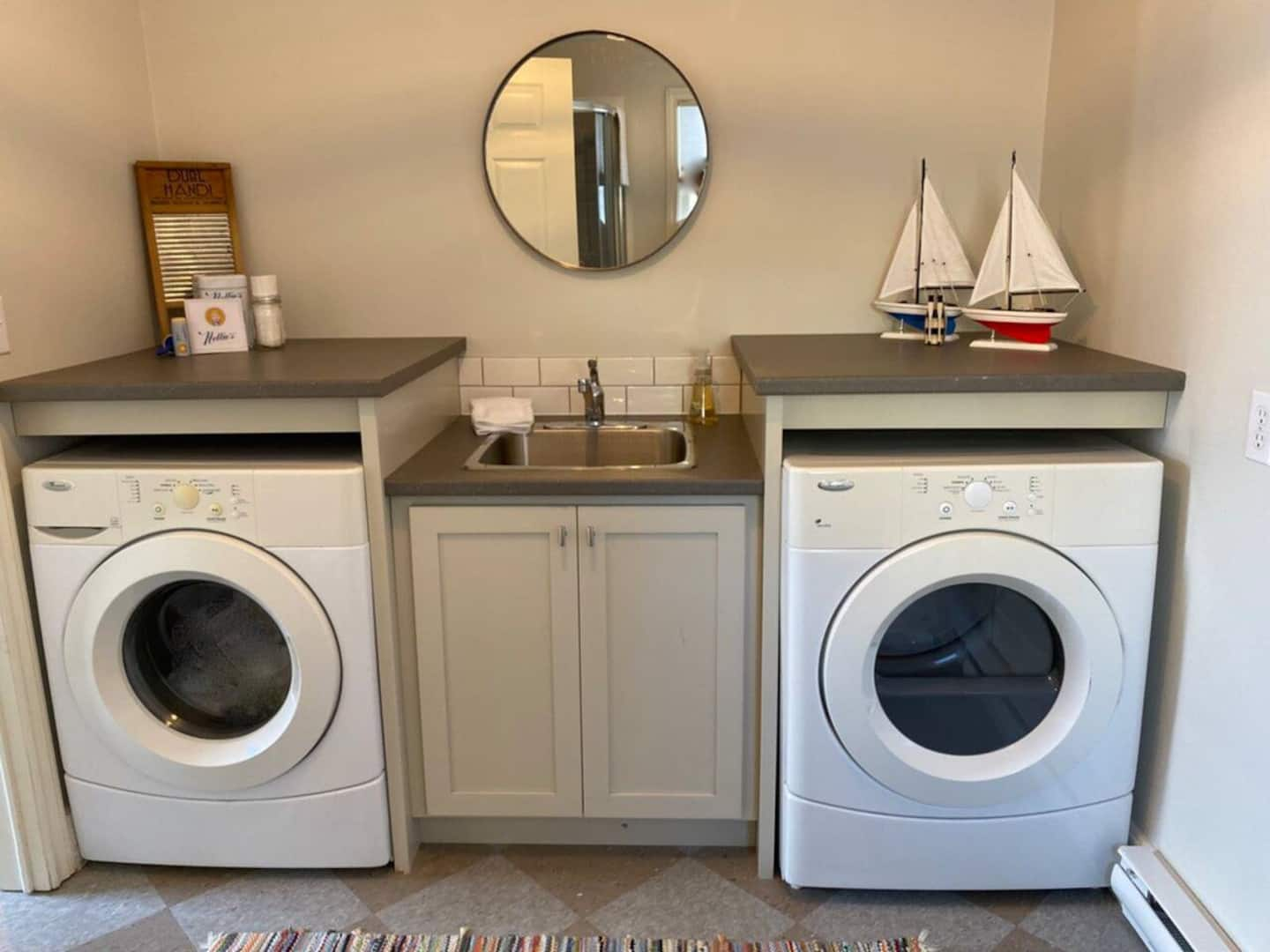 Washing Machine
Just like the one you left back at home, there is a washing machine to keep your clothes washed and fresh.
Excuisite Bath Tub
Enjoy long baths in hot water throughout your vacation with our luxurious bathrooms.
Our Inside Pictures
Take a look at some pretty pictures captured in and around our premises.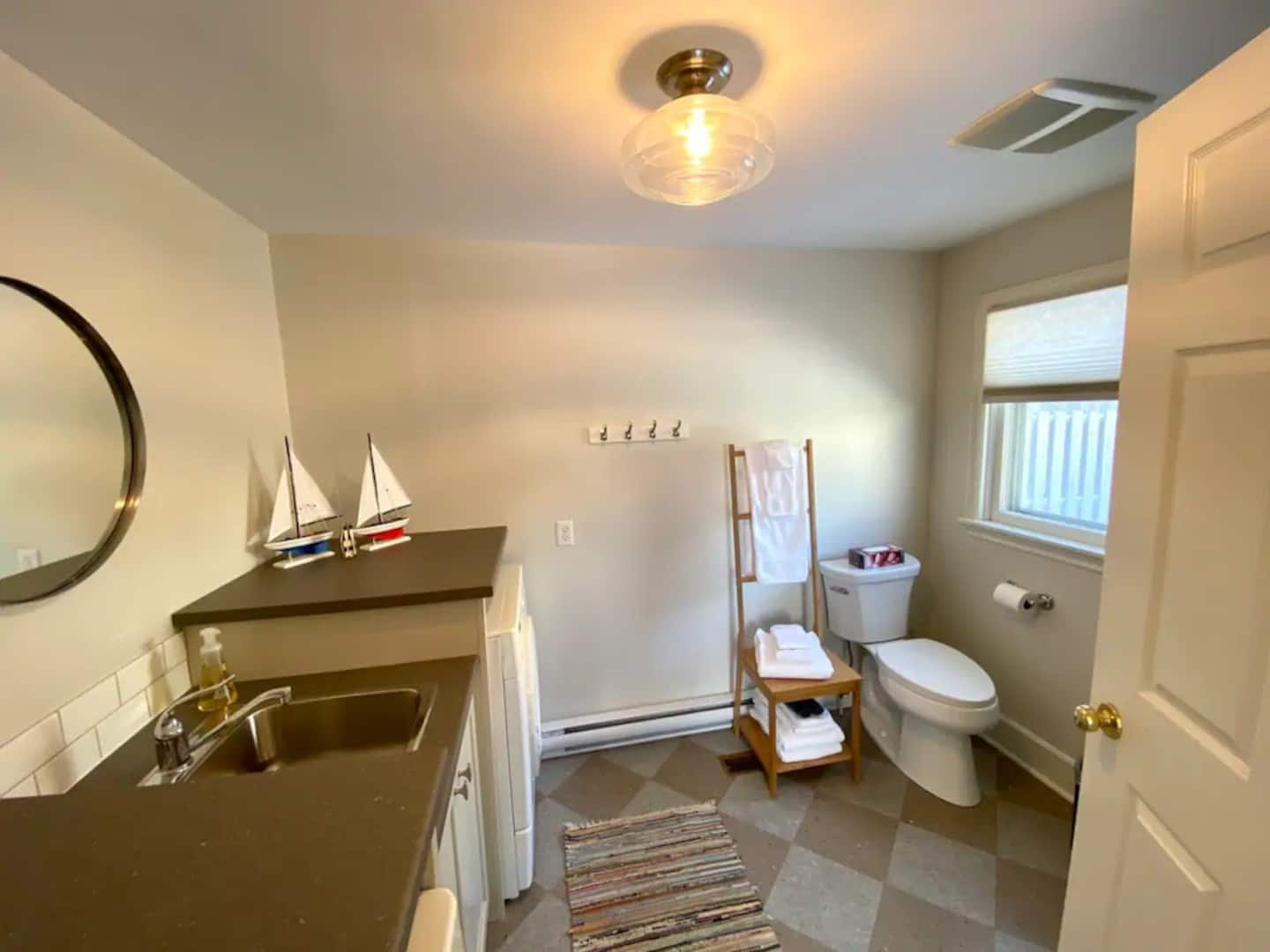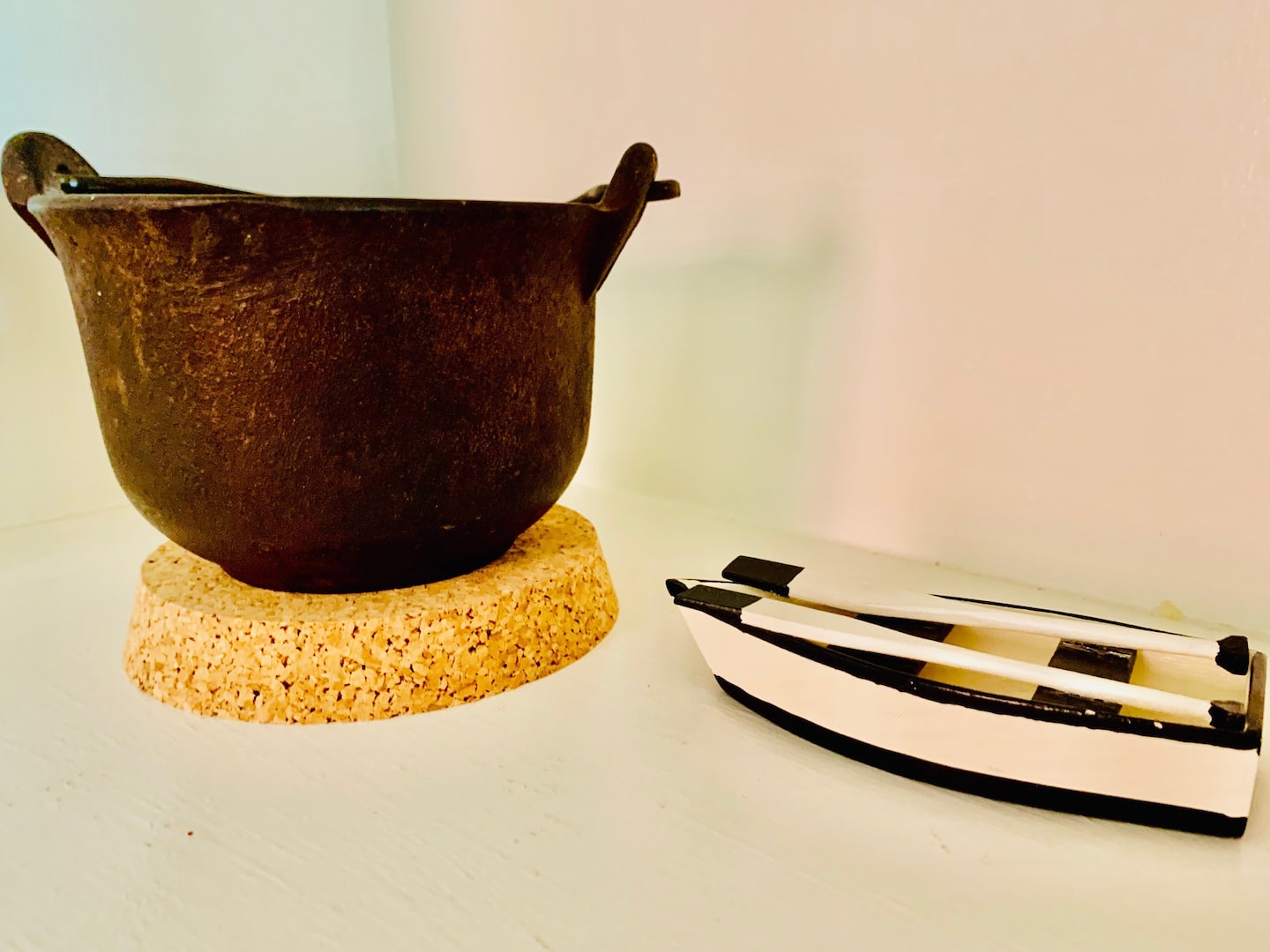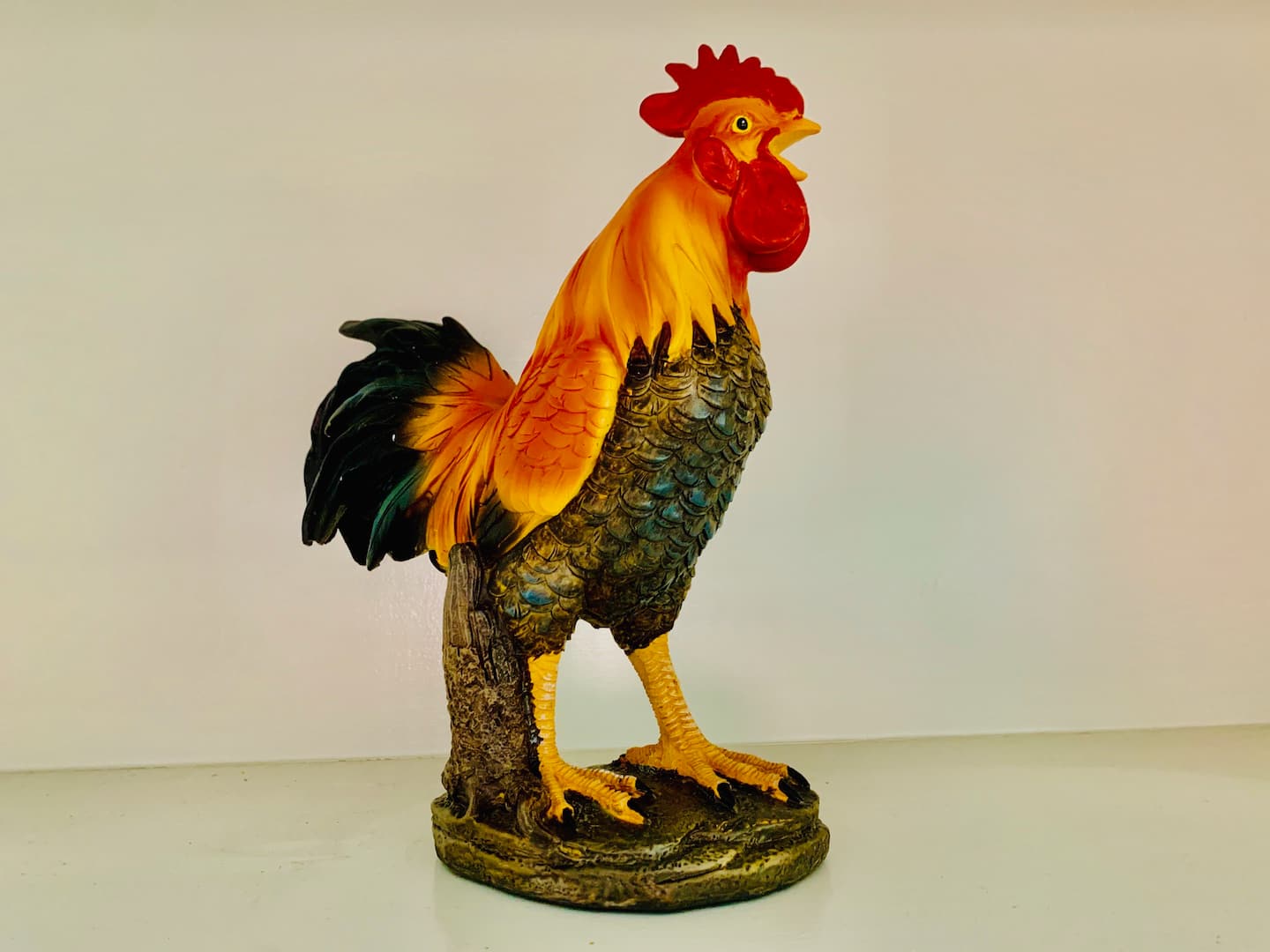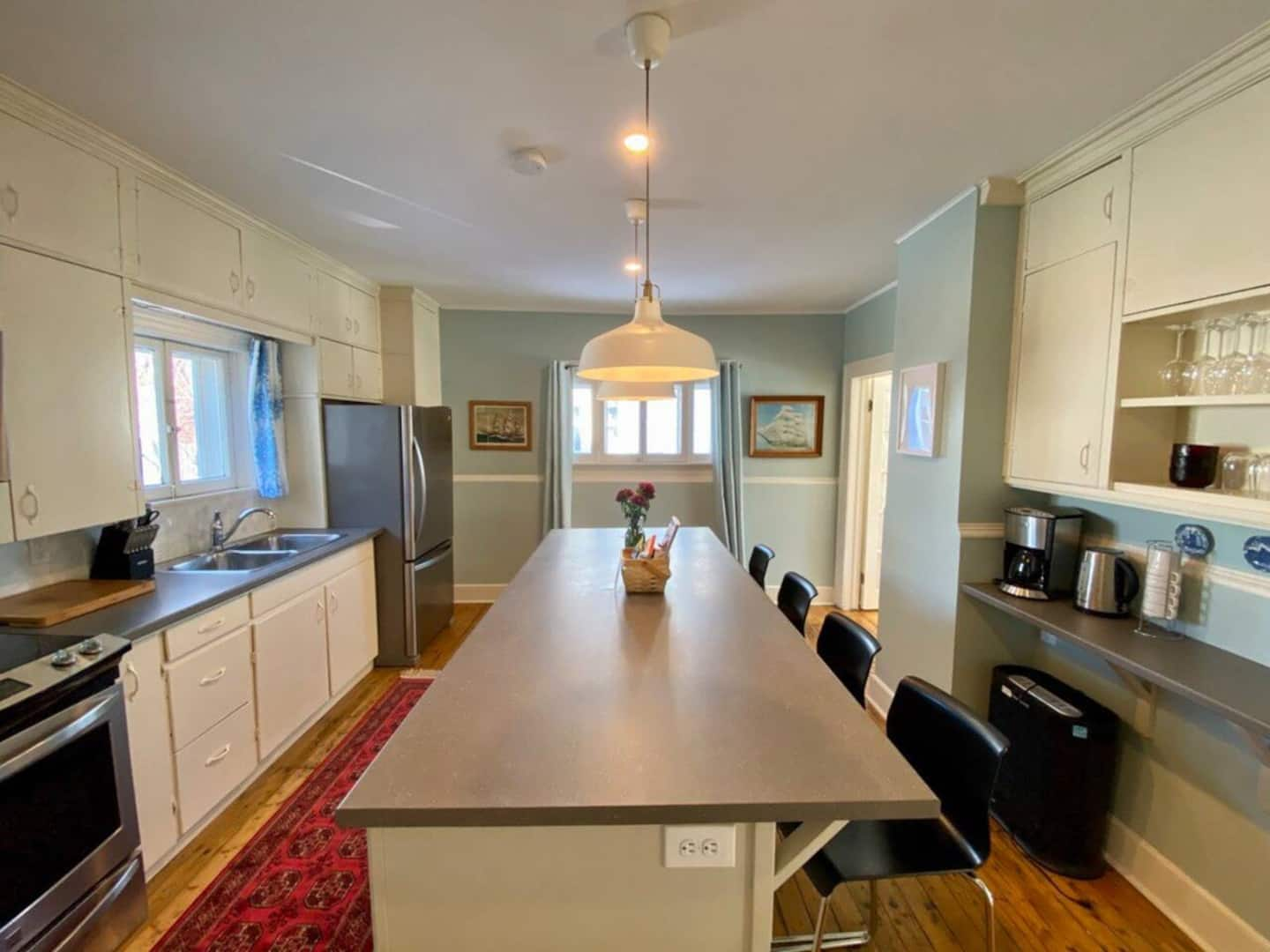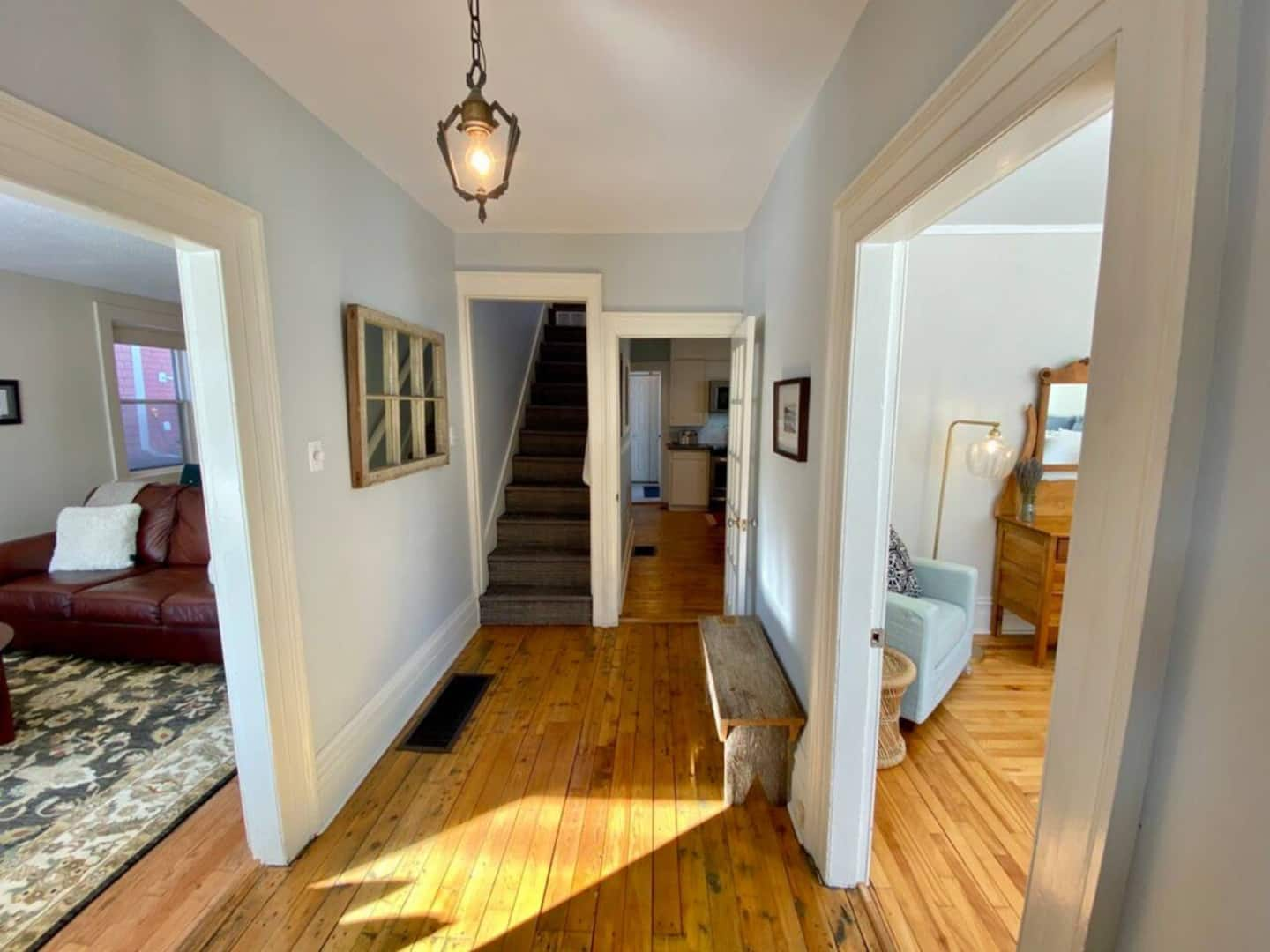 Why Choose Us
Take a look on some of our insights from last year..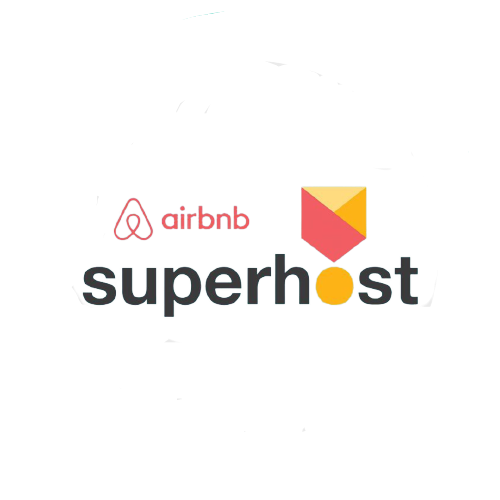 Overall review with 0.0% cancellation rate
What Our Guests Say
We take pride in serving our guests with the best experience. Read what they say.
"Excellent location - walking distance to everything downtown. Great for big families with pets"
"The house was everything we were looking for and more. Walking distance to downtown shopping and restaurants. We would definitely recommend this house to friends wanting a getaway in Charlottetown. We will be back!"
"Location can't be beat. House is in great shape, really clean. Lots of room for guests. We will definitely stay here again"
"Amazing location, great amenities, fast communication and a super-easy check in. Perfect for a girls weekend in the city!"
Plan an Unforgettable Experience in
Charlottetown
Today!
We can help you fit your stay and experience within your allotted budget.