Welcome to the apartment, located in the heart of Charlottetown; a perfect choice for those seeking comfort, convenience, and affordability while being away from home.
Whether you're in town for business or pleasure, end your day feeling right at home, where every detail is designed to make you feel comfortable and relaxed.
From living among the residents to eating authentic delicacies you are sure to walk home with memories and wonderful moments.
Surrounded by scenic beauty and attractive tourist attractions we make it convenient for you to visit all the beautiful places with our inhouse guide. 
Experience the Life of Charlottetown
Experience Charlottetown in its true sense by taking a stroll through the historic streets, taking in the charming architecture and local culture. Enjoy the local nightlife and entertainment scene, with live music, theatre performances, and cultural events just a short walk from your rental apartment. Or, simply enjoy the tranquillity of your own private space, with stunning views of the city and all the comforts of home.
Amenities & Facilities
Unlike a hotel room, which can feel sterile and impersonal, our home apartment offers a greater level of privacy and independence.
You can cook your own meals, entertain guests, and generally feel like a local. Our apartment is designed to provide a comfortable and inviting space where you can relax and recharge after a busy day exploring the city.
With all the amenities you need to feel at home, including separate bedrooms, a living area, fully equipped kitchens, and high-speed internet access gives more room to spread out and unwind in style.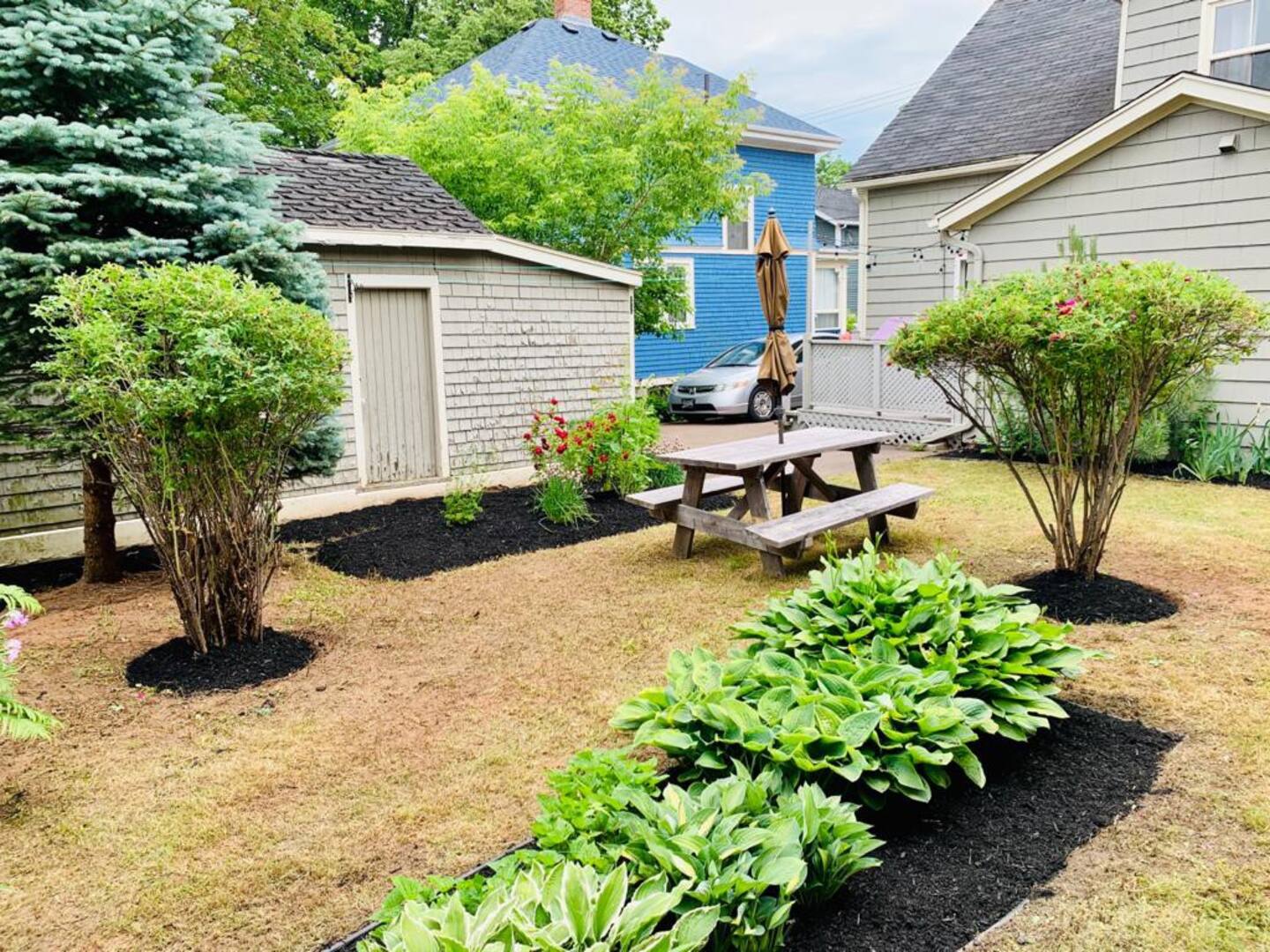 An Outdoor Sitting Table
Experience the joy of having a picnic outdoor in your backyard that gives you a nice picturesque view.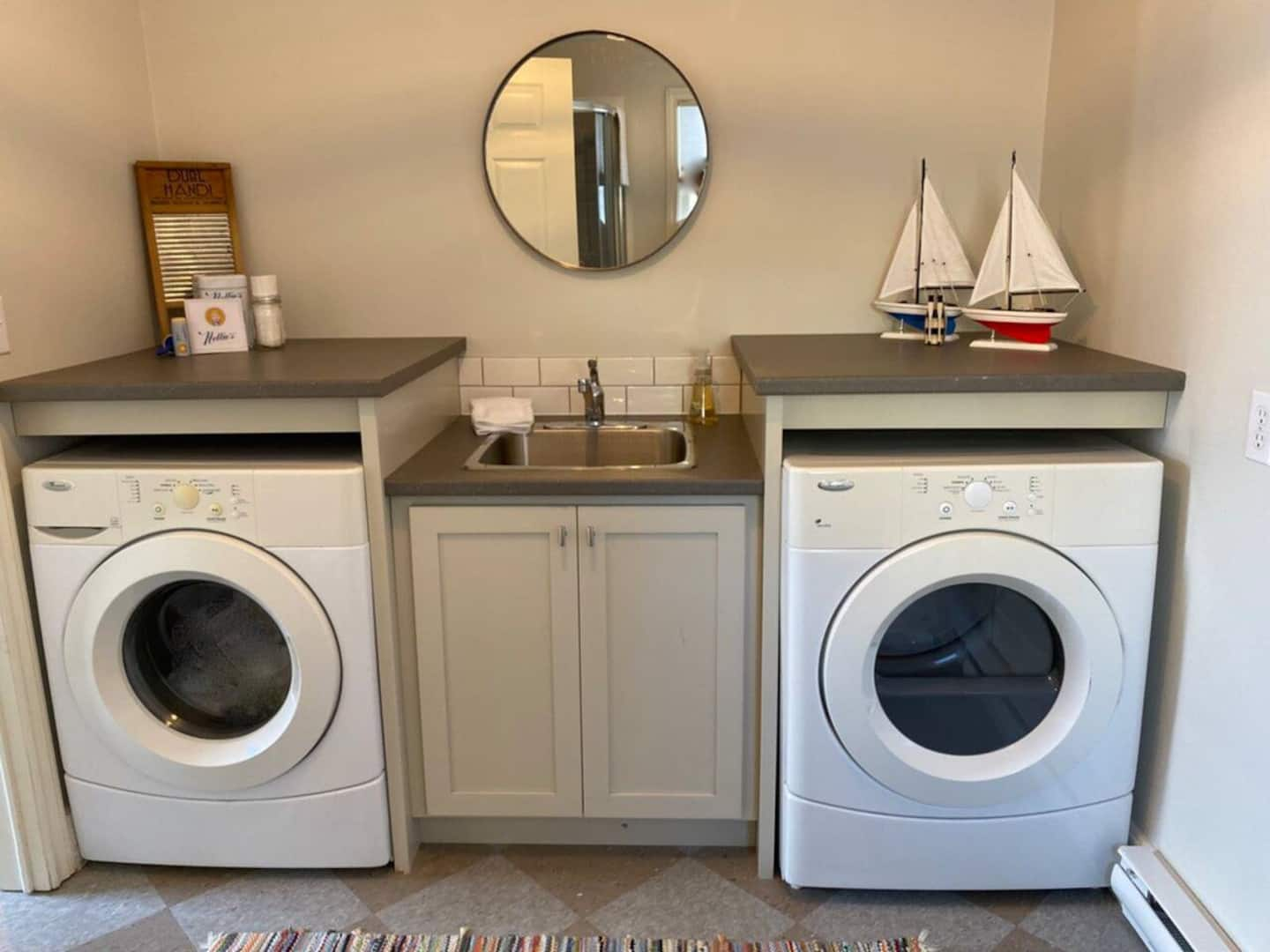 Washing Machine
Just like the one you left back at home, there is a washing machine to keep your clothes washed and fresh.
Excuisite Bath Tub
Enjoy long baths in hot water throughout your vacation with our luxurious bathrooms.
Our Inside Pictures
Take a look at some pretty pictures captured in and around our premises.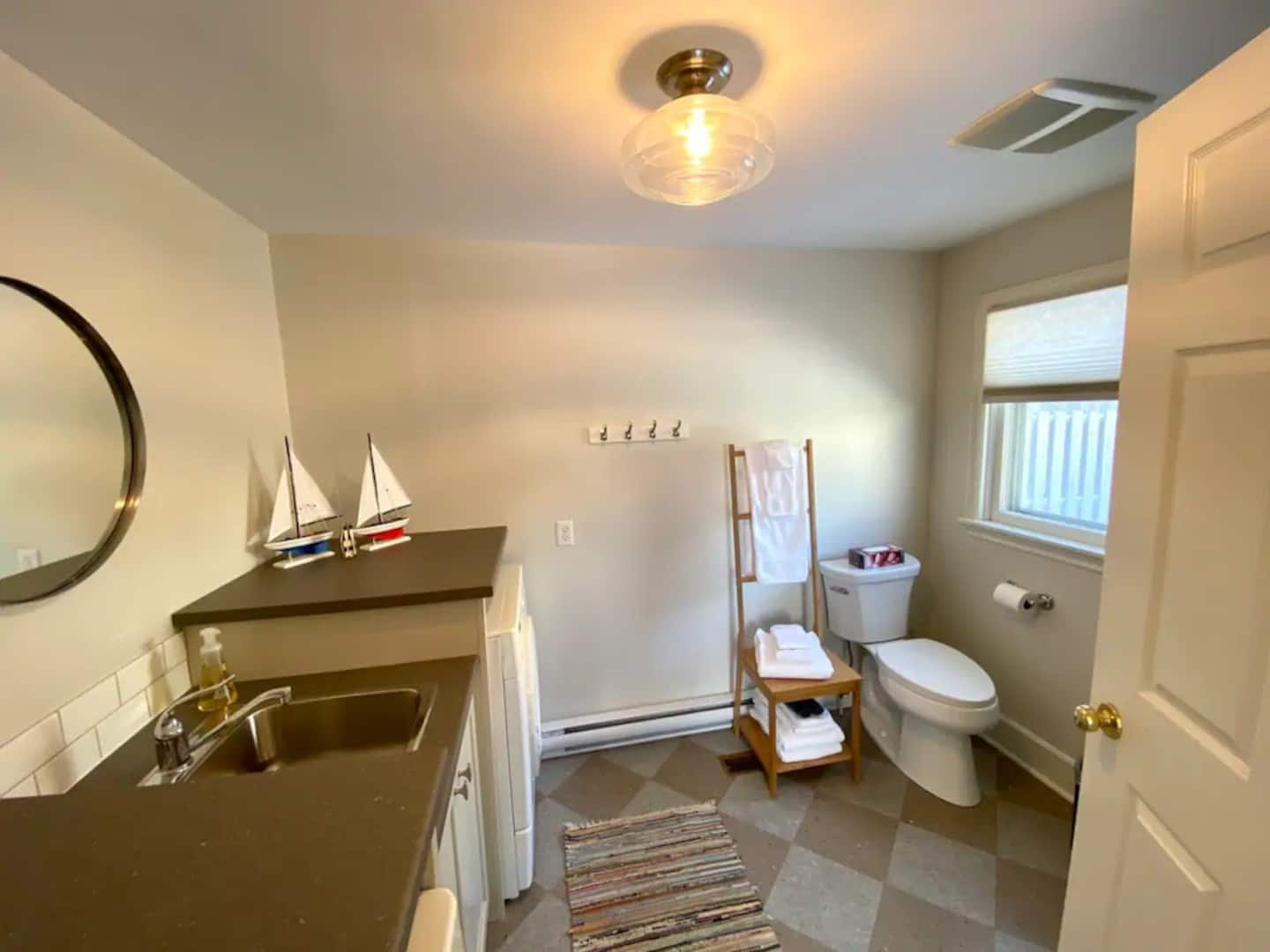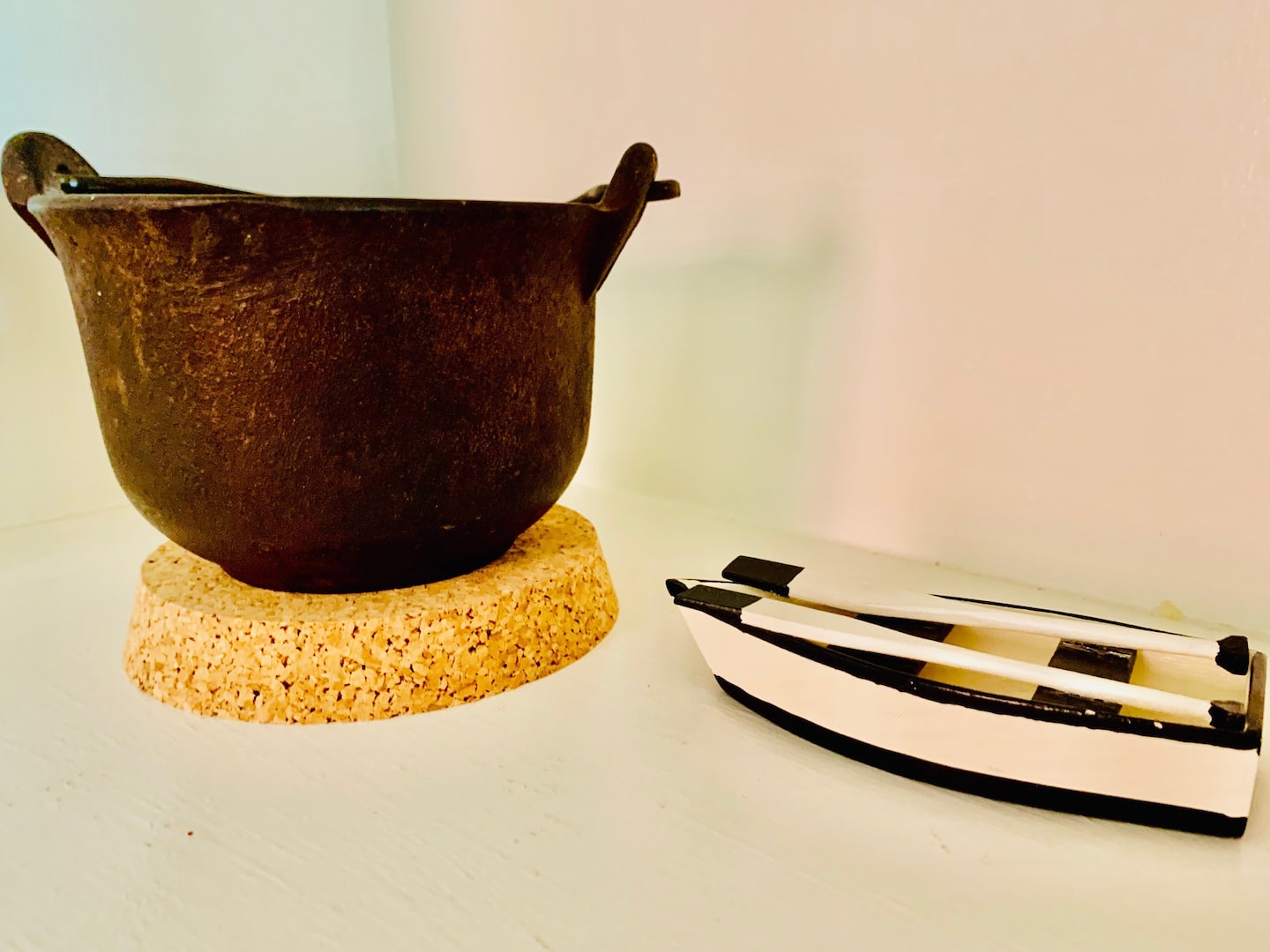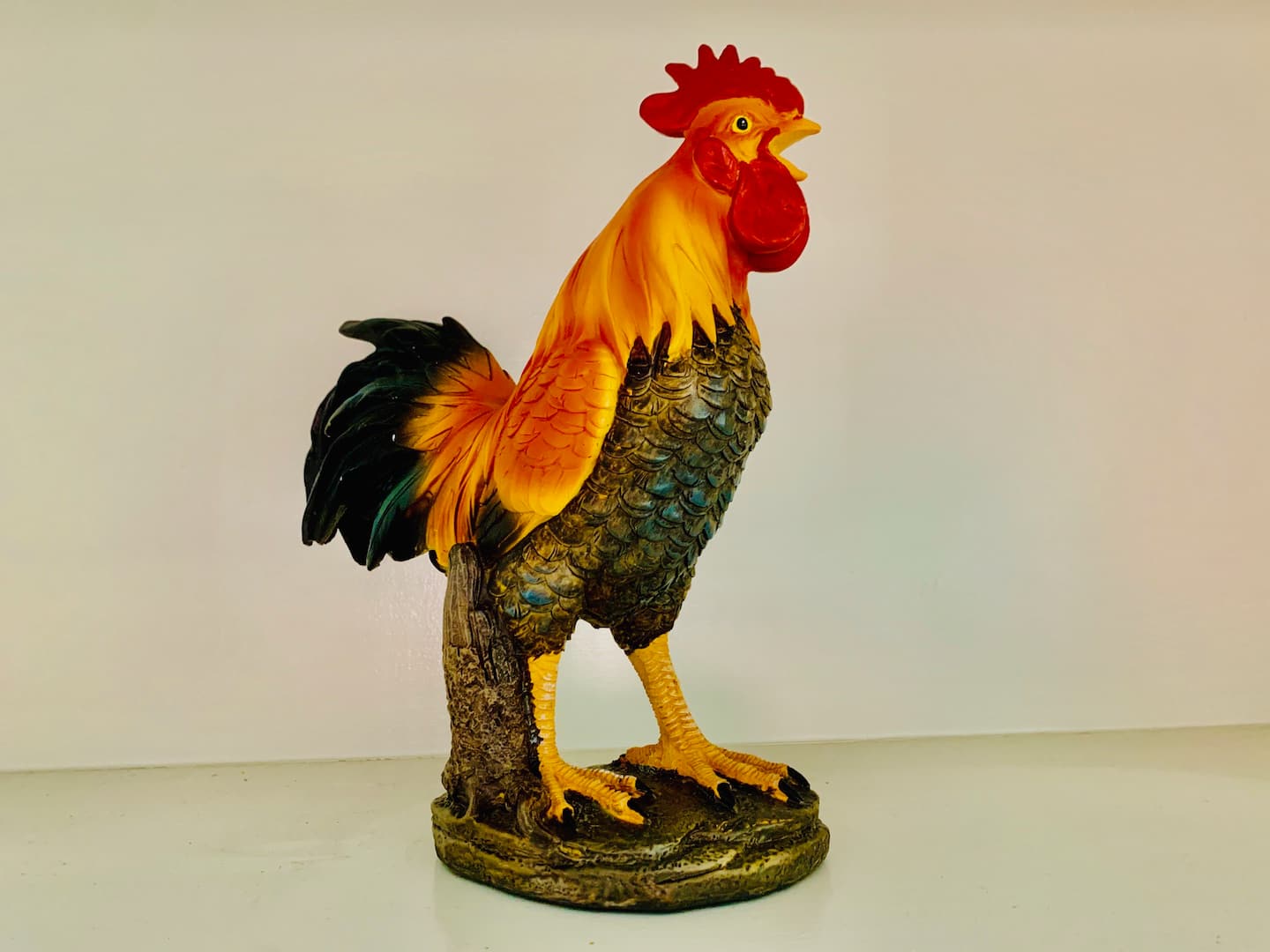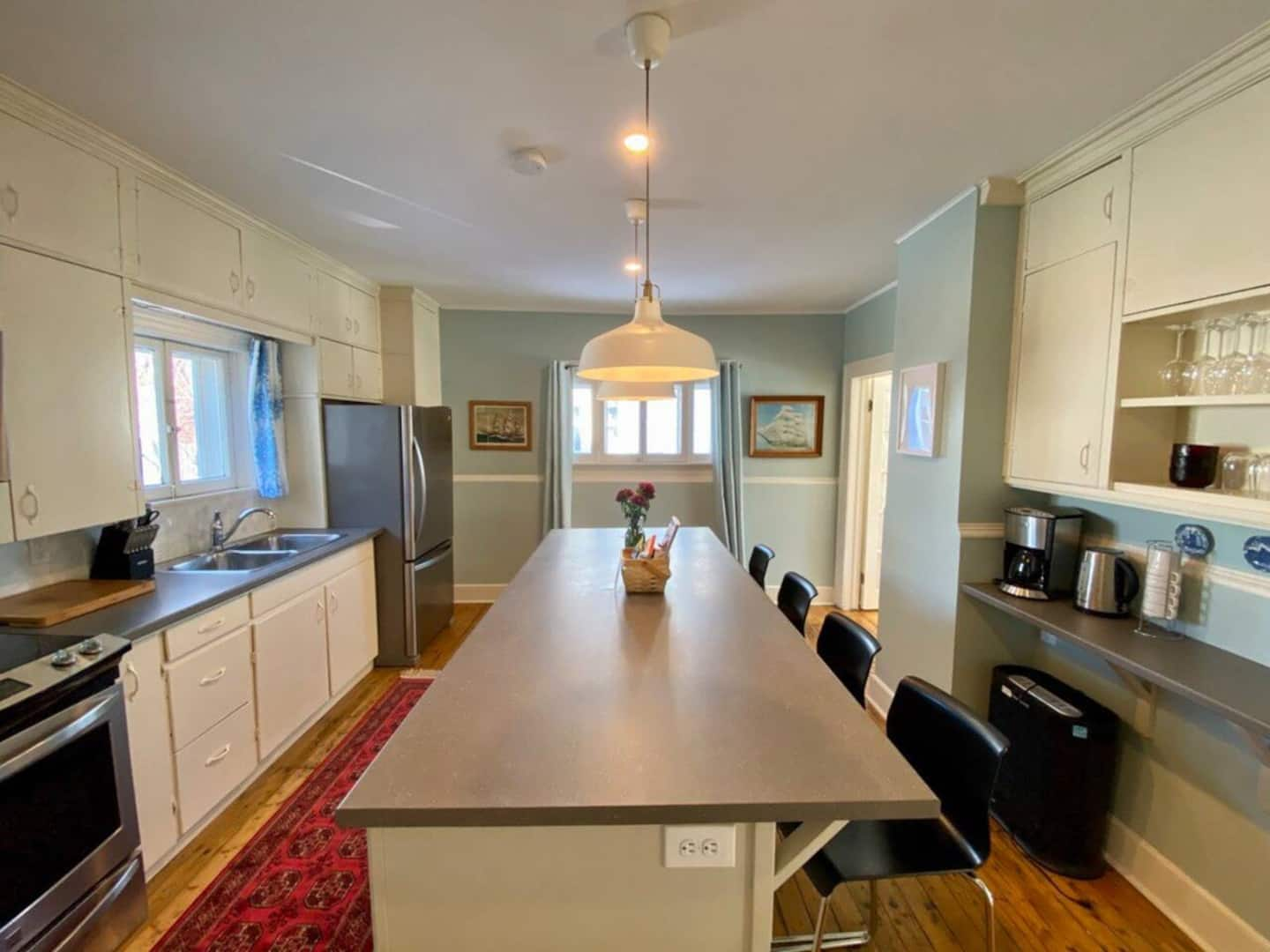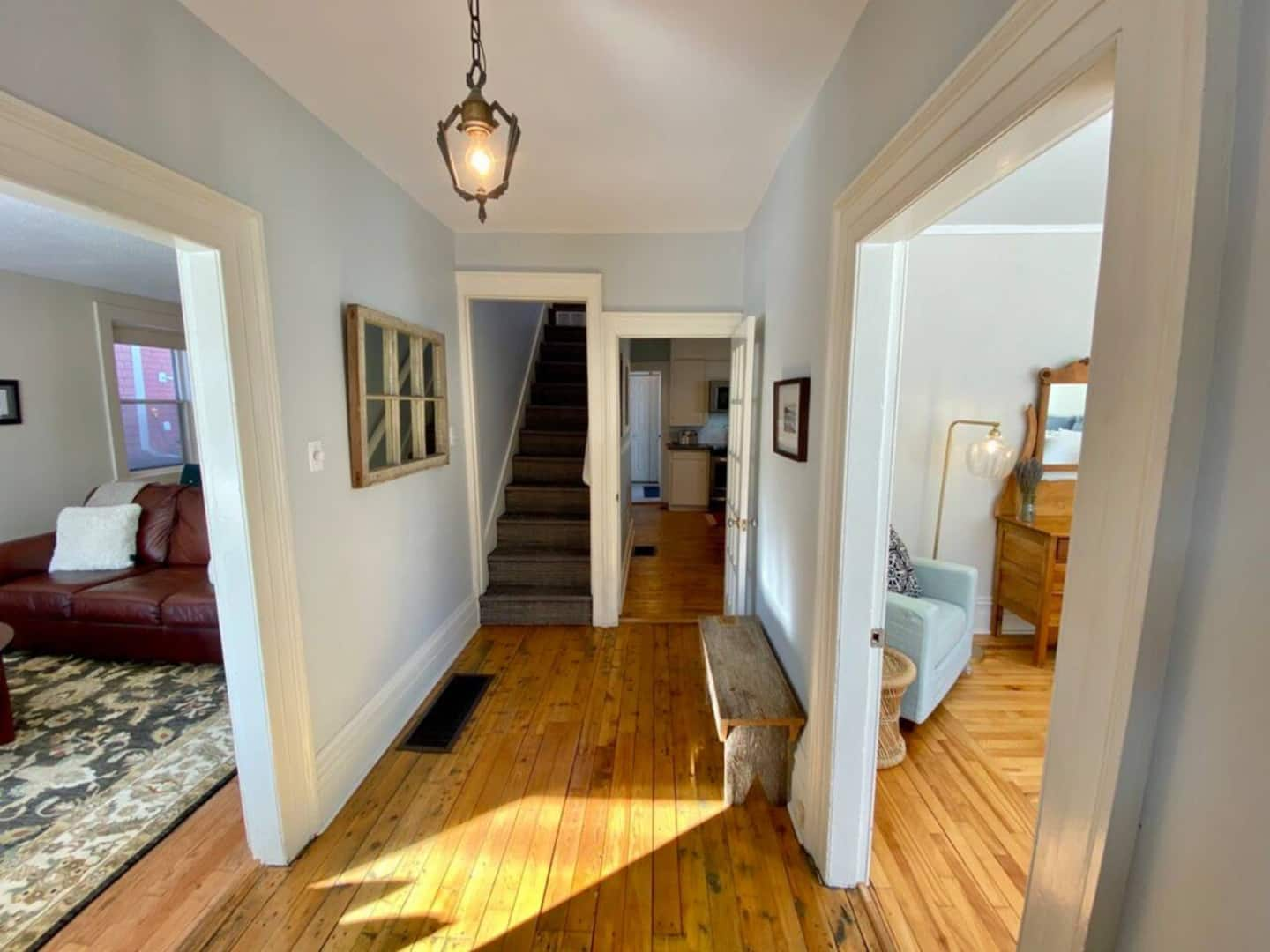 Why Choose Us
Our performance valuation from last year, on different rental booking websites.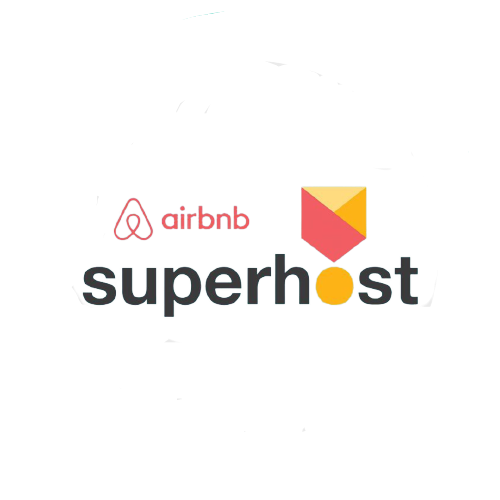 Overall review with 0.0% cancellation rate
What Our Guests Say
We take pride in serving our guests with the best experience. Read what they say.
"Excellent location - walking distance to everything downtown. Great for big families with pets"
"The house was everything we were looking for and more. Walking distance to downtown shopping and restaurants. We would definitely recommend this house to friends wanting a getaway in Charlottetown. We will be back!"
"Location can't be beat. House is in great shape, really clean. Lots of room for guests. We will definitely stay here again"
"Amazing location, great amenities, fast communication and a super-easy check in. Perfect for a girls weekend in the city!"
Plan an Unforgettable Experience in
Charlottetown
Today!
We can help you fit your stay and experience within your allotted budget.